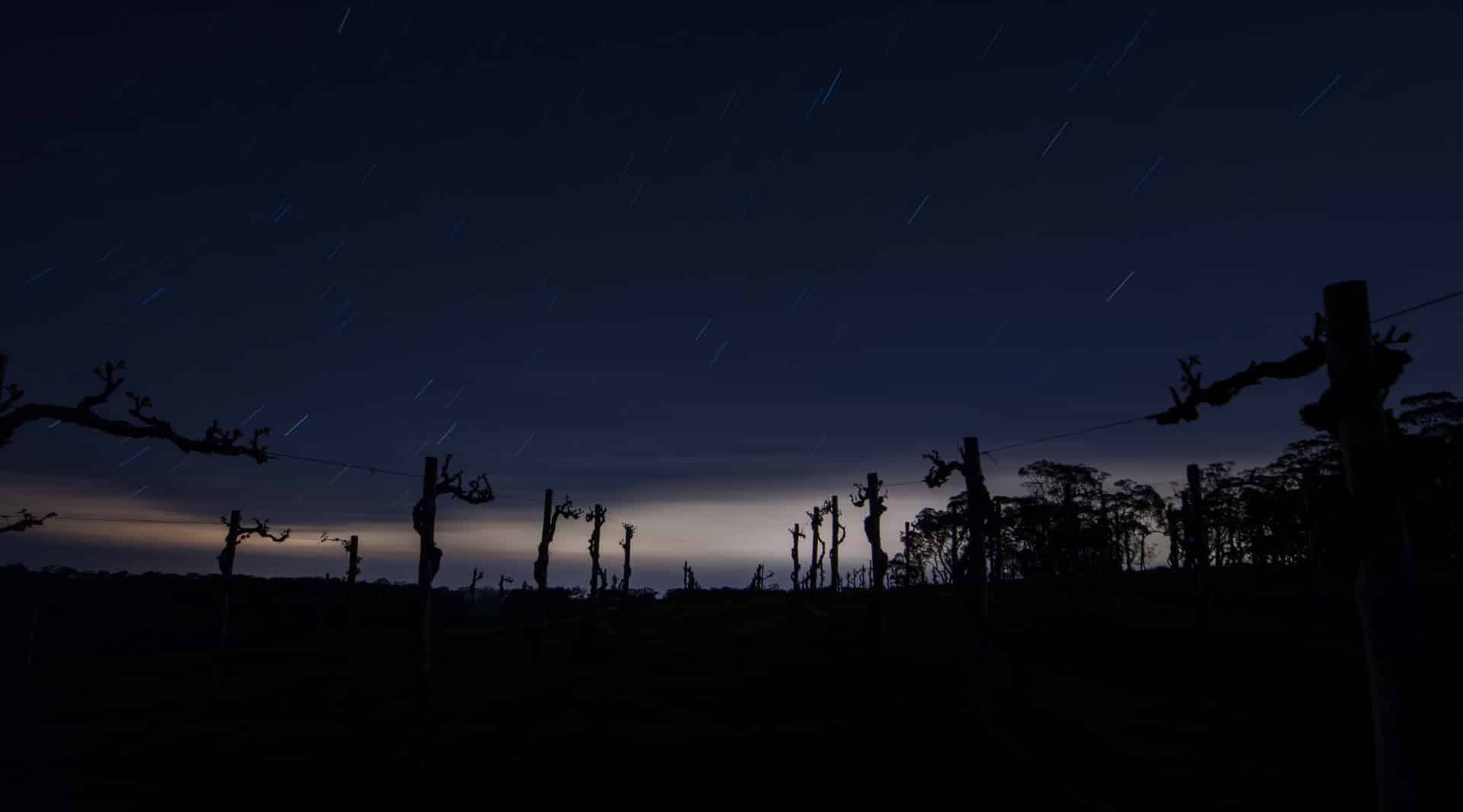 Clarendon Hills Cellar Members
Welcome to the Clarendon Hills Cellar Members program. We have created Cellar Members to reward our customers with pricing and back vintage access
"Since joining the Clarendon Hills Cellar Member program, I have had the opportunity to access some amazing high scoring museum wines that are just drinking fantastically. Highly recommend joining"
– James Hackney
"Not only do I get some amazing prices, but the wines have been carefully cellared. Drinking aged cabernet, syrah and grenache is a big reason to join this program!"
– Julie Winters
"Very happy with the selection so far. I get to access aged wines that are very high scoring. Looking forward to the next email offer"
– Lester Chau
What Does a Clarendon Hills Cellar Member Get?
Signing up to the Clarendon Hills Cellar Members program using the forms on our website, provides access to the following:
Extensive Museum Stock
Designed packs showcasing regionality, variety and multi-vintage with some spanning over 20 years
Amazing pricing. 15% off standard products higher discounts for packs and Cellar Member only offers*
Access to Clarendon Hills Cellar Members private tastings**
First access to new vintages
Clarendon Hills Newsletter
Member-only content when available
* For private buyers only. If Clarendon Hills deems a customer to be a retailer, Clarendon Hills reserves the right to revoke Cellar Member access
**Private tastings are appointment only, offered only to Cellar Members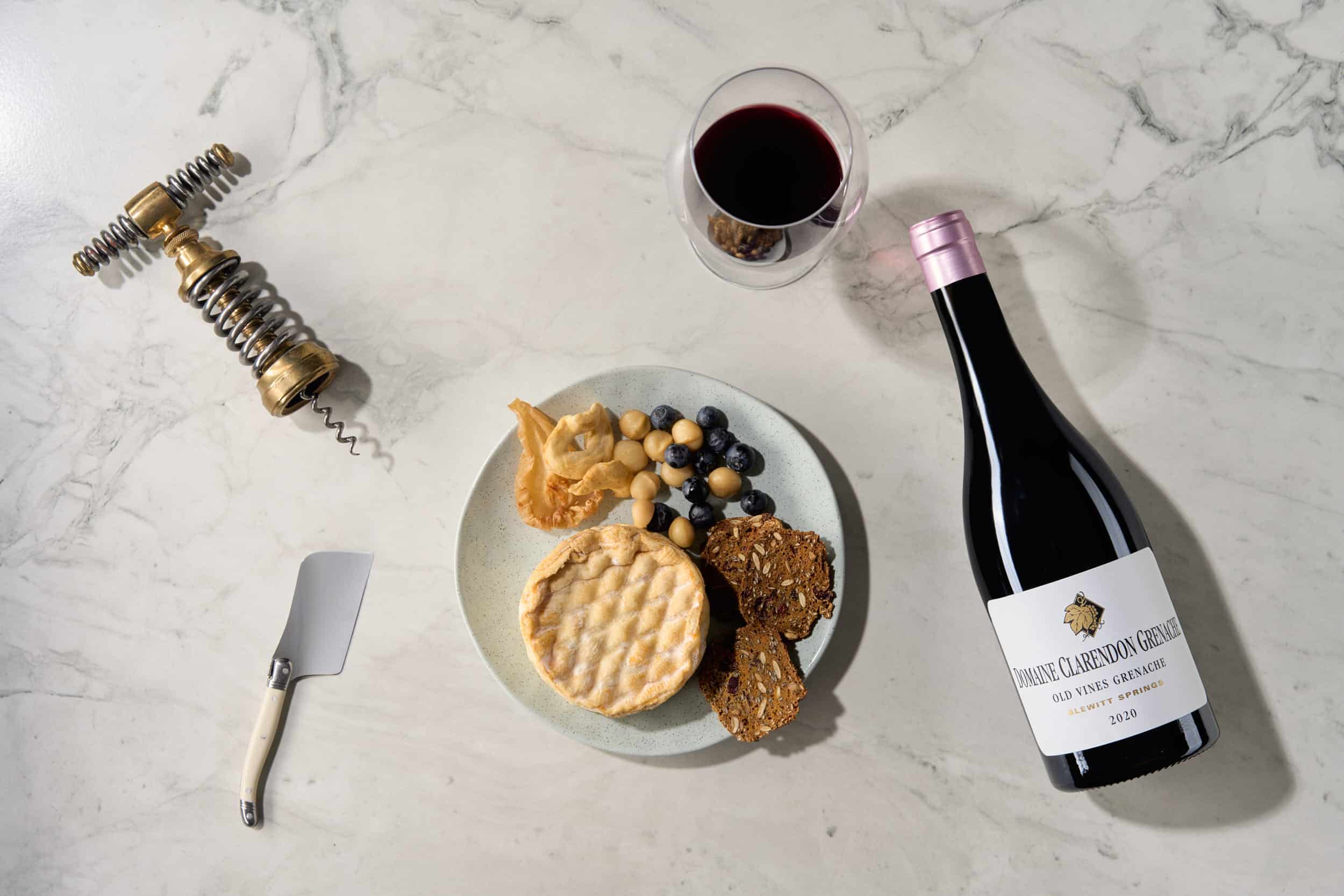 How Cellar Member Works
Cellar Member is a 'non-commitment' based program. Sign up using our forms which automatically register you to our website and create you as a Cellar Member.
Ensure you log into the website which will automatically load the 15% discount as well as open access to our Cellar Member packs identified by the Cellar member icon.
If you have NOT previously created an account you will need to do so. You can check if you have an account by filling in the form on any page of our website. If it is successful, you will receive an email with a 'create password' link
If the form returns a message that your email address is already registered on the site and you do not know your password, use the 'forgotten password' link here.
To be able to purchase any Cellar member products or offers as well as receive your discounted prices, please ensure you are logged in.
There are two areas you can log into the website. The Account icon top right-hand corner, or open the hamburger menu and use the 'Account Login' link.
If you are still having issues, please email [email protected]
If you do not know your password, click here