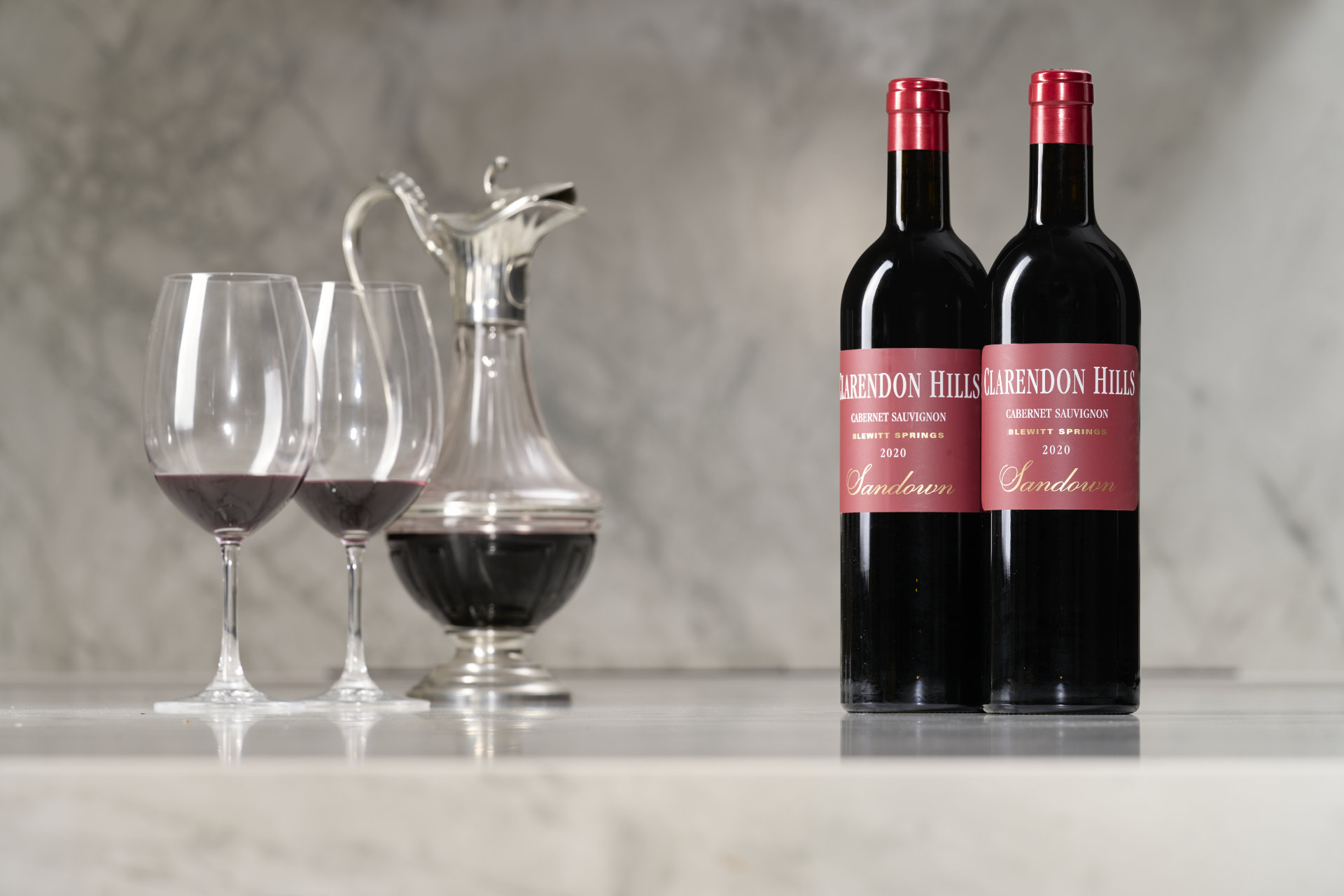 Clarendon Hills Sandown Vineyard
Sandown Vineyard Cabernet Sauvignon
The ethereal Sandown Cabernet Sauvignon site is planted to Reynella clone pre-phylloxera vines and exhibits a classic style where a masterful polish is clearly evident. Deeply flavoured and pure cassis fruit profile meets lead pencil, sage and bay leaf across mineral charcoal and slate woven throughout deftly handled extract only the world's finest barrels are capable of producing. The power and majesty are seamlessly controlled in this highly restrained yet amazingly approachable, plush tannins. The single vineyard was planted in the 1930's and is home to some of the oldest Cabernet Sauvignon vines in McLaren Vale. The Sandown Cabernet is our flagship Cabernet and has been continuously made since 1998.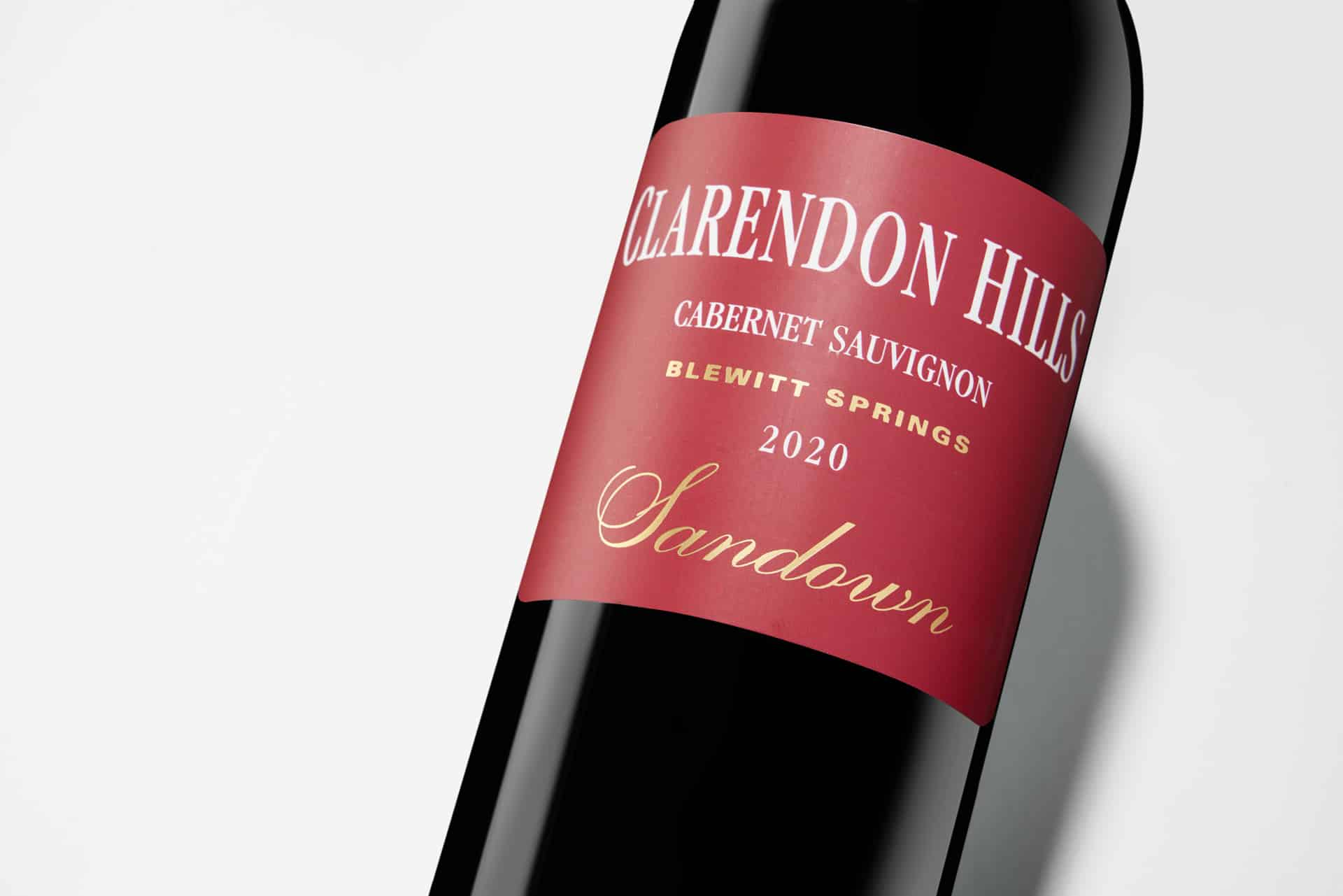 Sandown Vineyard Syrah
The Old Vine Syrah patch was planted in the 1930's and is on a slope of the property with a westerly aspect. These old gnarly vines are planted in heavily decomposed ironstone and quartz. The style of wine is completely individual and the winemaking team always comment on how light the style is and how exotic the spices are in this vineyard. The spices come across like incense mixed with deeply aromatic and smoky lapsang oolong tea. Exotic characters such as sandalwood, cocoa powder, sarsaparilla and cola elements top the roast meat and flinty, strawberry and cream palette of this wine. The lighter frame on this style is highly attractive and the intoxicating spices combine to create something highly exotic.