2020 Clarendon Hills Sandown Cabernet Sauvignon
$100.00 / bottle
Buy now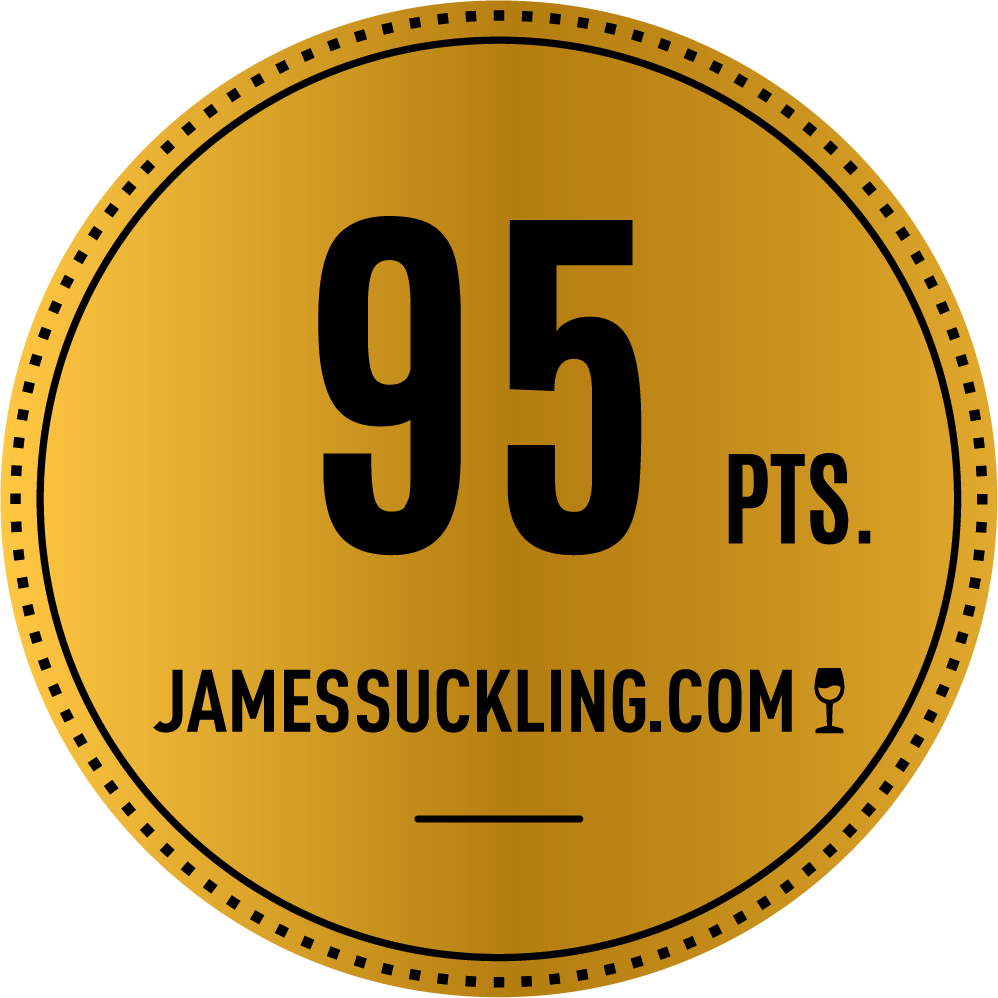 2020 Clarendon Hills Sandown Cabernet Sauvignon
$100.00 / bottle
Planted in Blewitt Springs, McLaren Vale during the 1930's the Sandown Cabernet Sauvignon site is populated by a rare pre-phylloxera Chateau Reynella Cabernet Sauvignon clone that expresses the ancient Blewitt Springs terroir with opulence and majesty. Low yielding, west facing old vines produce a powerful yet refined and elegantly composed, classic Cabernet Sauvignon with notes of black currant, graphite, slate, earl grey tea, sage and bay leaf mixed with cedar shaving and baking spice with a roast meat undertone that gives the wine power and presence.
Specifications
Region
Region
Blewitt Springs, McLaren Vale. A sprawling hillside region 10 kms North East of McLaren Vale town centre famous for its added comparative elevation and abundant hillside aspects whose rich ironstone and deep sand deposits forge individual and highly fragrant wines. The Sandown Cabernet Sauvignon is a single site wine from an old vine patch planted in the 1930's. These are pre-phylloxera, Reynella Clone Cabernet Vines.
Conditions
Conditions
Dryish conditions across 2019 winter saw very light fruit set in mid September. Dryish conditions continued and veraison occurred early in 2020 January and picking occurred shortly thereafter in mid February. The light crops then ripened under perfect conditions with cool Summer nights and demonstrate wines of rich fruit intensity and highly integrated structures and acidity.
Winemaking
Winemaking
Low yielding, dry grown vines from the Blewitt Springs region in McLaren Vale were hand-picked and followed by a 60% whole berry, wild yeast fermentation. All pressings were returned to barrel and eventually bottled onsite without fining or filtration after 18 months in French Oak.
Maturation
Maturation
18 months, within a hierarchy of 1-3 year old tightly grained French Oak. Bottled at the winery with no fining or filtration.
Grape Variety
Grape Variety
100% Cabernet Sauvignon, single vineyard, dry grown, old vines
Closure
Production
Winemaker
Winemaker
Roman Bratasiuk
Lots of currants, berries and flowers with some salted caramel character. Delicious already. Medium to full body. Creamy round tannins and a flavorful finish. Very drinkable now at this young stage. But better in a two or three years. Drink after 2024.

95/100
- James Suckling.com
If you love this wine, Roman recommends you try the following..