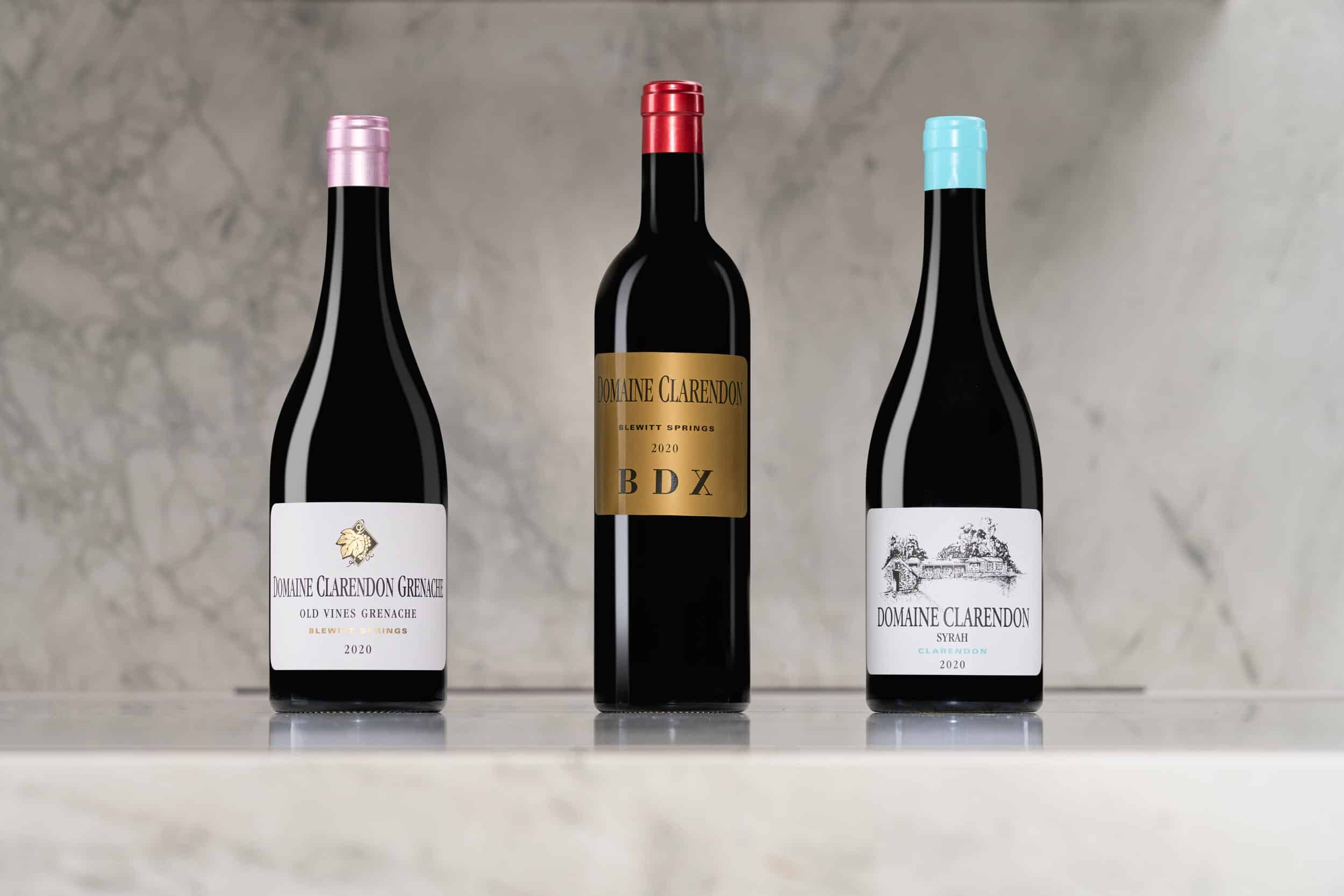 Domaine Clarendon
Welcome to the Clarendon Hills estate owned vineyards located in the Clarendon and Blewitt Springs sub districts of McLaren Vale
Domaine Clarendon Grenache
The Domaine Clarendon Grenache is made from declassified Grenache fruit from Clarendon Hills' three single site, old bush vine Grenache vineyards; all located in Blewitt Springs. The extremely high standard for all Clarendon Hills wines dictates and administers a grading and selection process for all arriving Grenache fruit. All top quality parts go towards the Clarendon Hills single vineyard expressions while everything else goes into the Domaine Clarendon Grenache. High calibre ingredients combine to yield a regional expression of first class Blewitt Springs Grenache.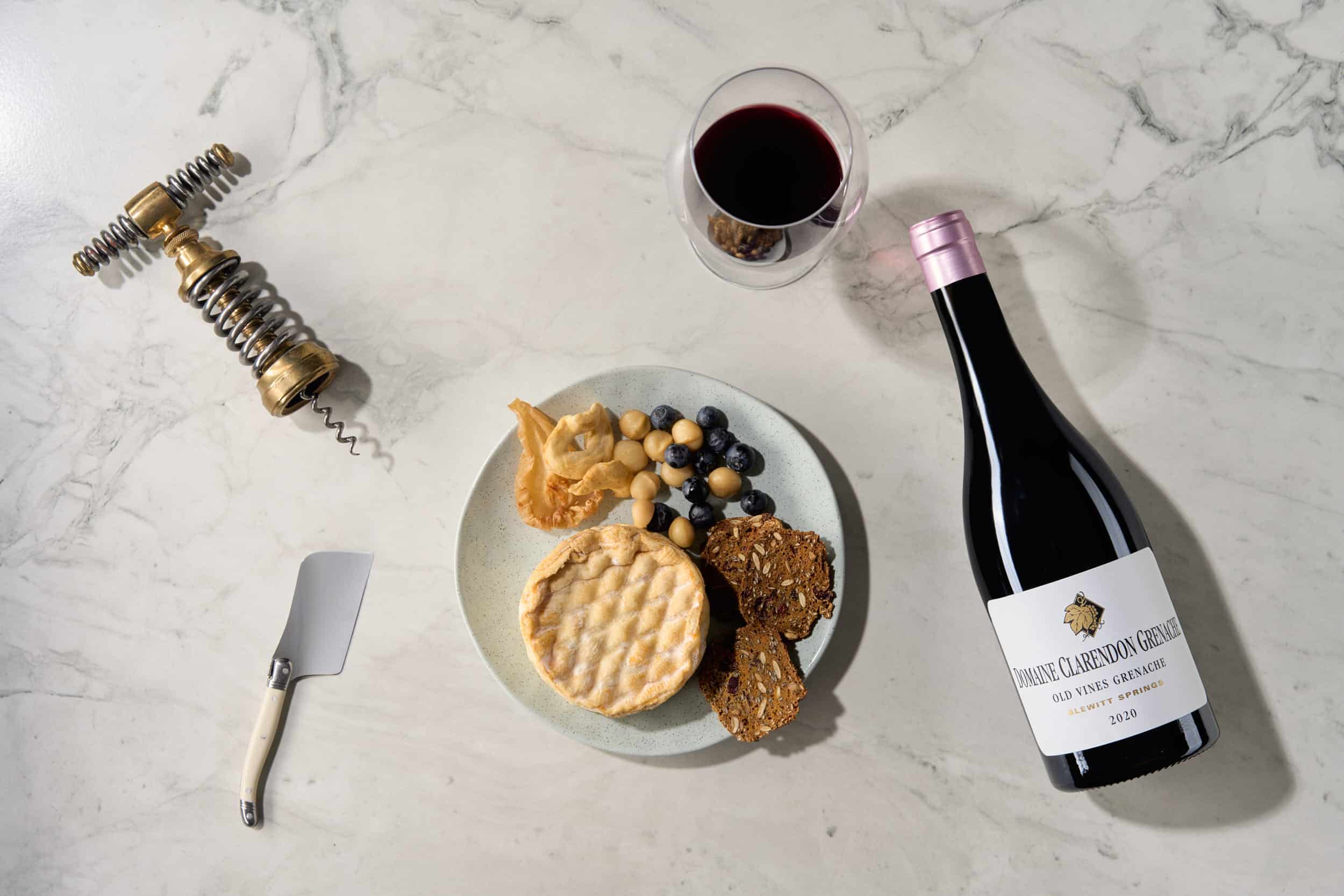 Domaine Clarendon BDX
Introduced for the first time in 2016 the Domaine Clarendon BDX represents the combination of estate owned Cabernet Sauvignon and Merlot sites. Its constitution is unique every year and always reflects the very best performing variety in that vintage. The wine is carefully extracted to avoid producing a style that has too long term event horizon. The Domaine Clarendon BDX is highly enjoyable when its young and soft and buoyant and doesnt rely on cellaring for 10 years before opening however will do so if required.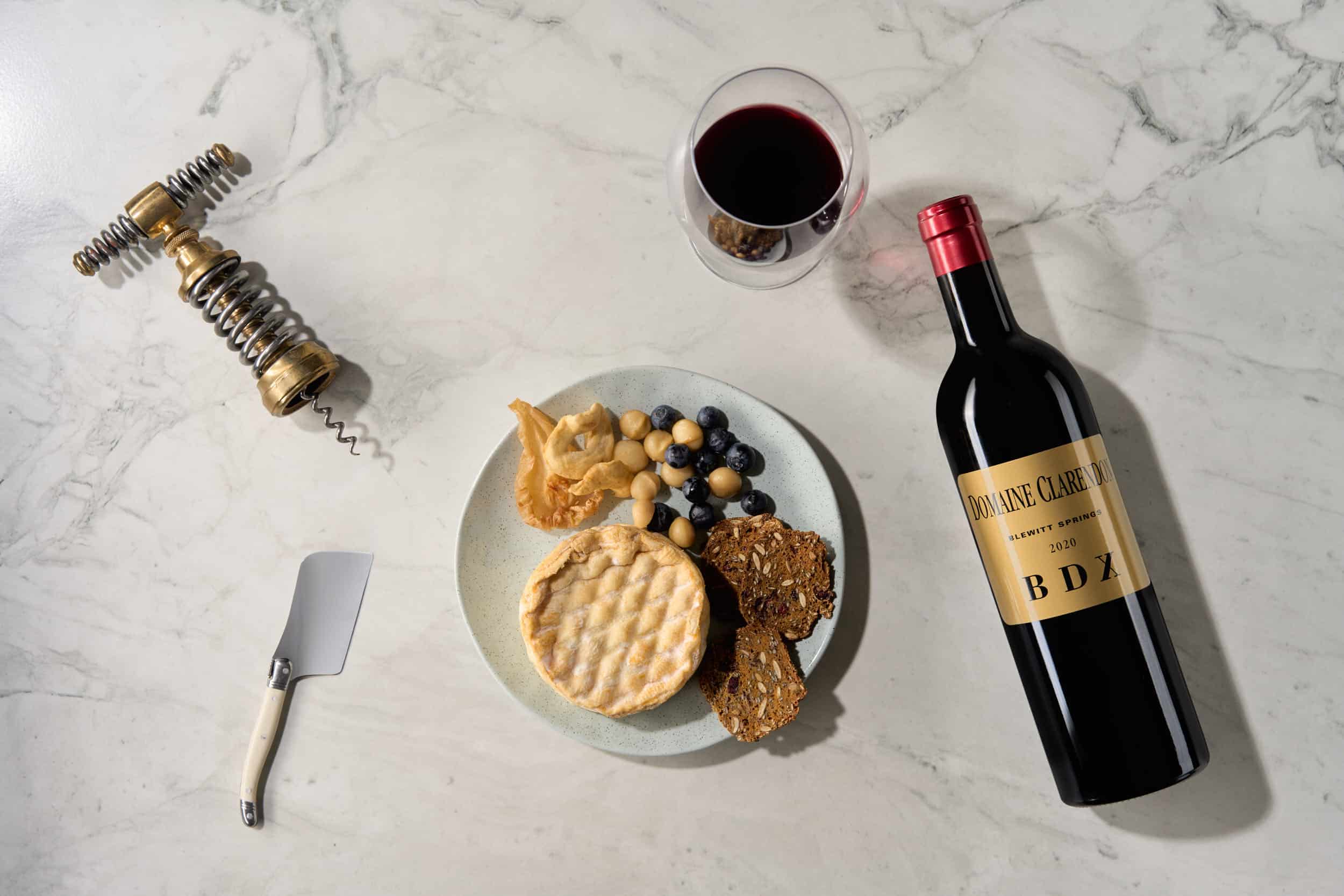 Domaine Clarendon Syrah
Domaine Clarendon began as project that involved buying land with a vision to plant and cultivate a very special vineyard. The winemaker design is completely unique in Australia and had never been done before. On a hilltop in Clarendon at 350 mtrs above sea level, Astralis vineyard cuttings were drilled into some the worlds oldest geology and a single stake, non cordon trellis vineyard was created. It took 3 year however in 2005 the vineyard was completed and the first vintage was 2009. Today the vines are approaching 20 years old and in spite of their age there is something utterly remarkable about this wine. The pursuit of perfection is well and truly alive here.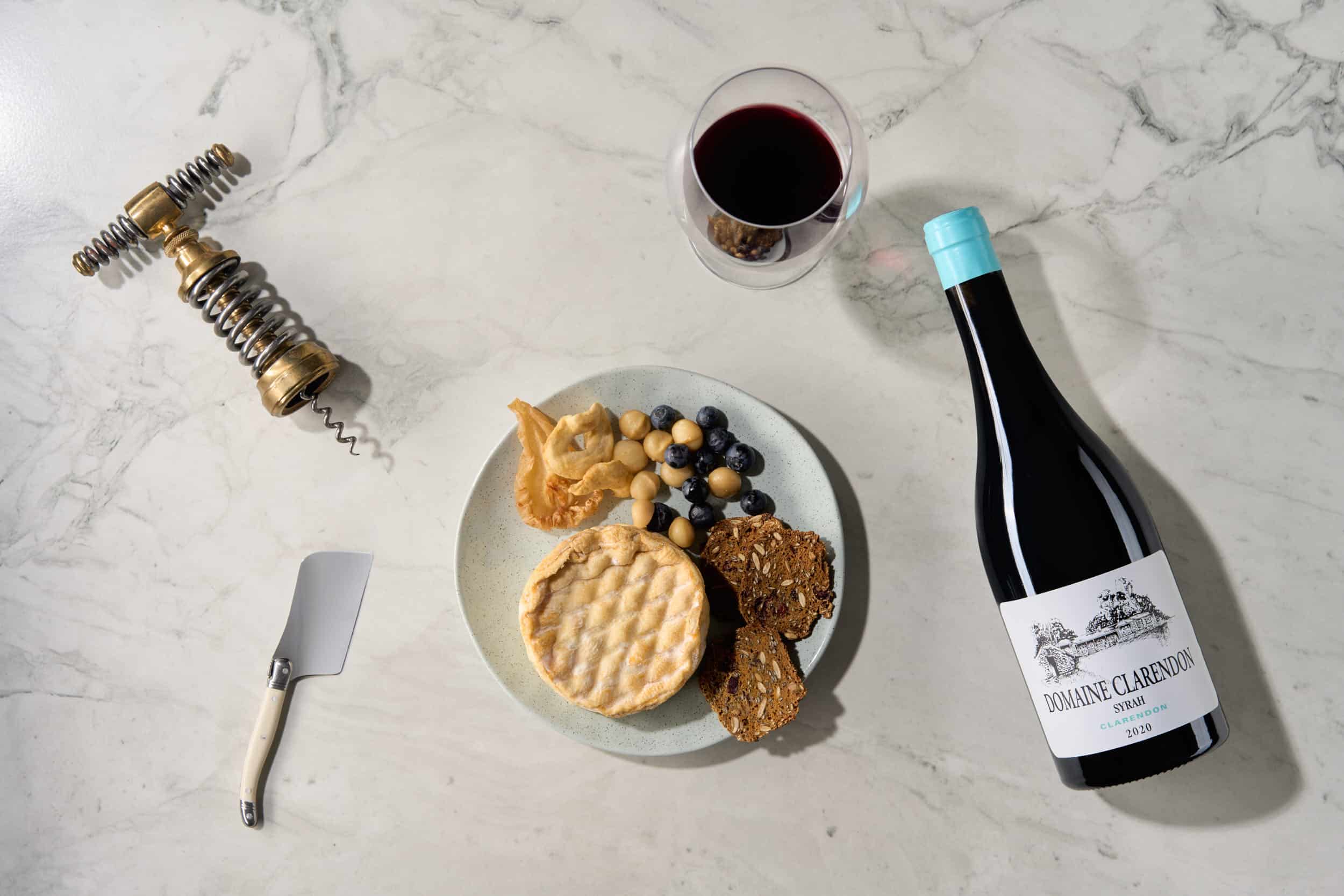 Domaine Clarendon Evolution
The first release of the Domaine Clarendon Syrah was 2009 vintage and it sold out immediately. The project became so successful Clarendon Hills evolved the concept to expand the range of offerings and position all Domaine Clarendon brands to become by the glass introductions to the Clarendon Hills brand. Domaine Clarendon Grenache was first introduced in 2015 and then Domaine Clarendon 'BDX' a Cabernet Sauvignon, Merlot blend introduced in 2016. The 3 unique Domaine Clarendon wines all feature below the AUD$50 retail price point and the collection of wines is essentially designed to be poured by the glass in restaurants around the world. The wines always offer tremendous appeal given their relative complexity and sophistication at vastly approachable, everyday prices.
Domaine Clarendon Vineyard