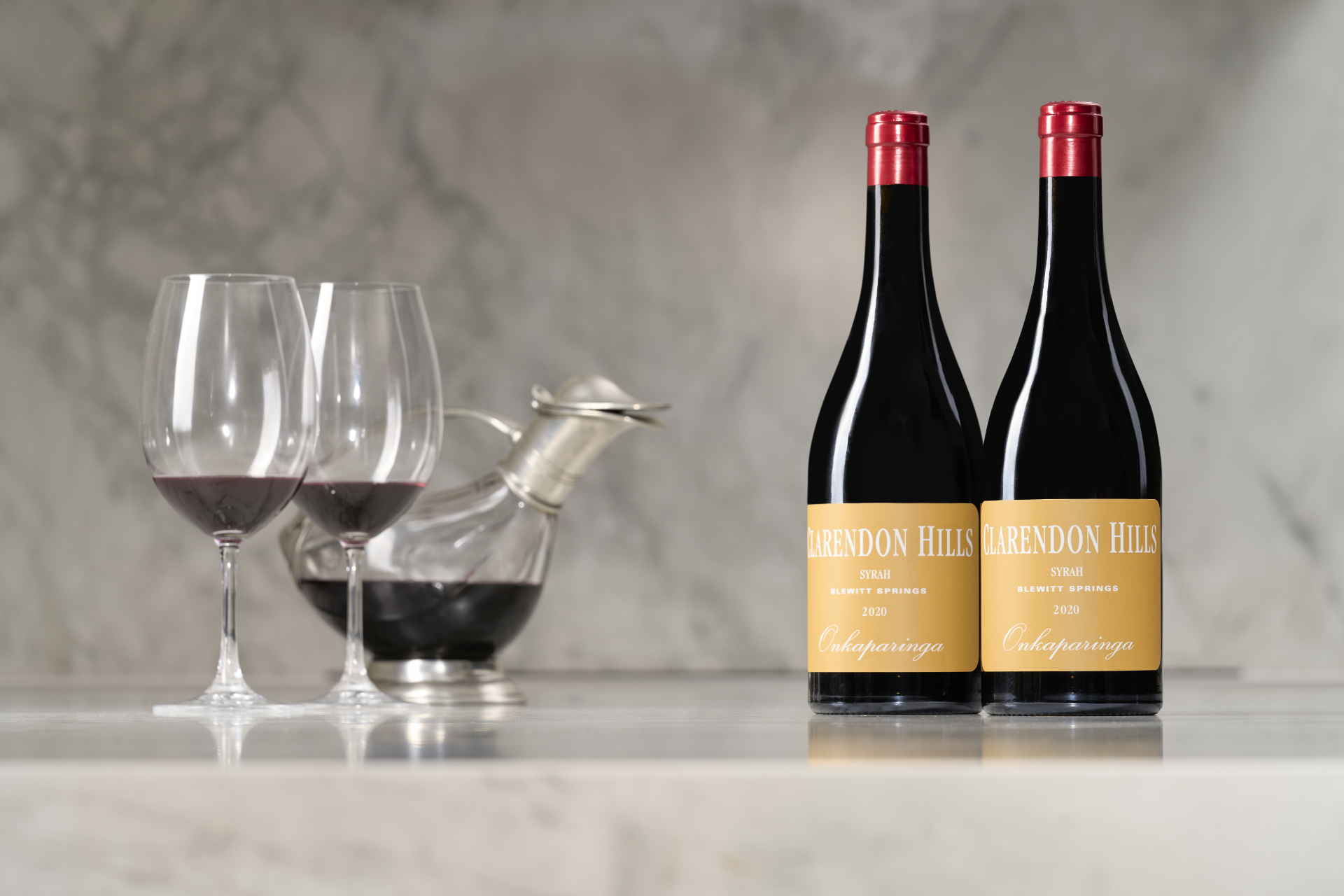 Clarendon Hills Onkaparinga Vineyard
Onkaparinga Vineyard Syrah
The Onkaparinga Syrah produces one of the most prolific Syrah expressions in the Clarendon Hills cellar every vintage. The vineyard used to be considered a Penfolds Grange constituent site in the 1980's and the pedigree is clearly evident. Deeply layered and recessed, laying in wait for future generations is a story of ancient Blewitt Springs terroir. The site sits atop of the famous Blewitt Springs deep sandy soils and is located in rocky ironstone, shale and quartz pebbles and when coupled with very old, dry grown, pre-phylloxera Syrah vines, they forge an expression of first-class Australian terroir that rivals the best in the world.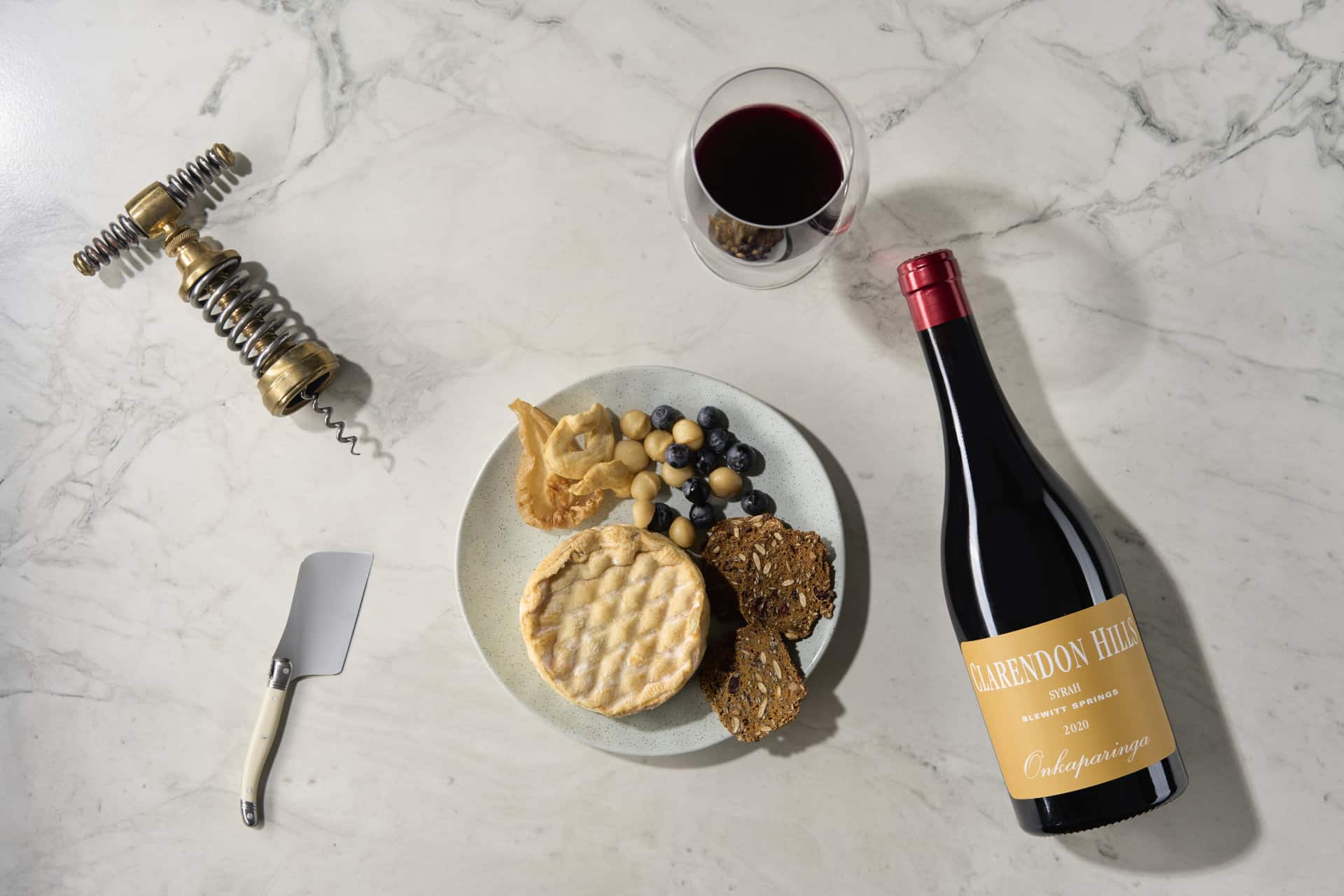 Onkaparinga Vineyard Grenache
The Onkaparinga Grenache is only made in the best years. The site yields an intoxicating highly alluring expression that has a deft touch and resembles an iron fist in a velvet glove analogy. The small bunches yielded by the vines up here in high-altitude Blewitt Springs possess phenomenal power and a wealth of complexity and highlight some of the very finest terroirs in Australia.