2021 Clarendon Hills Onkaparinga Grenache
$100.00 / bottle
Buy now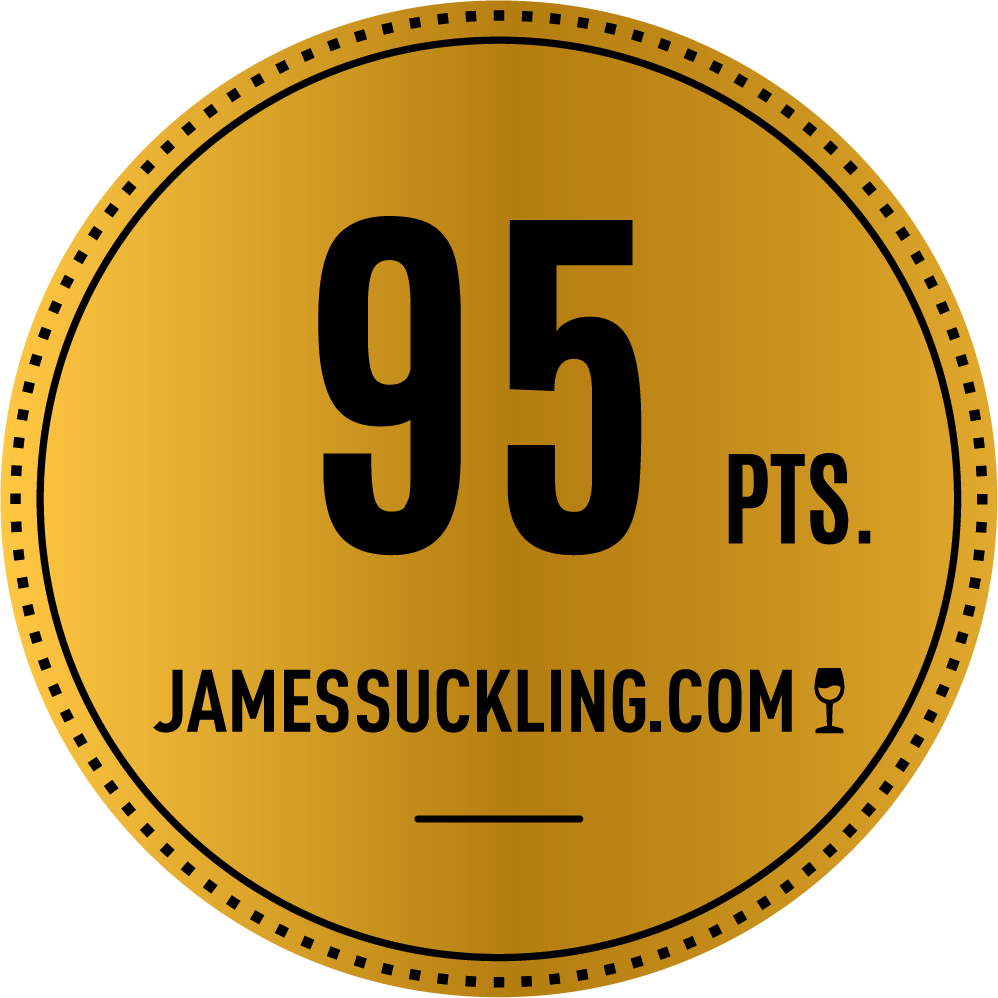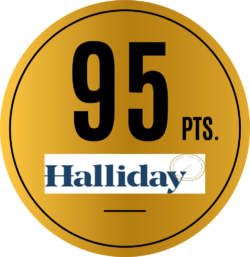 2021 Clarendon Hills Onkaparinga Grenache
$100.00 / bottle
The Clarendon Hills Onkaparinga Grenache hails from a bush vine, single vineyard in the upper reaches of Blewitt Springs, McLaren Vale. The vines are nearly 80 years old being planted in the mid 1940's and due to the high density rocks found beneath this site the vines struggle to survive and in 80 years of growth the vines have only managed approximately 30 cm of bush vine height growth.  The site is extremely low yielding and highly concentrated and capable of yielding approximately 500 cases for the world. The quality standard is unmistakably world class and is considered a Grand Cru vineyard by Clarendon Hills. It is made only in the best years. Richly layered and deeply flavoured, the single vineyard expression reveals notes of confectionary like Turkish delight and musk coupled with delicately floral violet and rose petal while layers of fine blueberry, raspberry and cherry skin intertwine with ethereally light and effortless incense and crushed rock mineral notes . Harmoniously balanced and effortlessly powerful, the supple tannins are already soft enough to open up and enjoy today. The 'iron fist in the velvet glove' analogy summaries the wine well.
Specifications
Region
Region
Blewitt Springs, McLaren Vale. A sprawling hillside region 10 kms North East of McLaren Vale town centre famous for its added comparative elevation and abundant hillside aspects whose rich ironstone and deep sand deposits forge individual and highly fragrant wines. The Onkaparinga Grenache is a single site wine from a patch planted in the 1940's. The old gnarly bush vines are dry grown and low yielding. This site has a Western aspect and is located at 250 metres above sea level and represents Blewitt Springs high altitude geology with less sands and more quartz, ironstone and shale content. The rocky soils impact most noticeably on reduced yields and added concentration.
Conditions
Conditions
After three dry and warm-to-hot vintages in a row, 2021 was a bit of a relief for local winemakers. Heavy rain in the early growing season gave healthy levels of balanced fruit, with the total crush up 28% from the lows of 2020. After a hot start to the season, the weather cooled in December, avoiding any significant heat spikes. The cooler ripening weather and elevated yields show in the elegance and generous fruit in the wines.
Winemaking
Winemaking
Low yielding, dry grown vines from the Blewitt Springs region in McLaren Vale were hand-picked and followed by a 60% whole berry, wild yeast fermentation. All pressings were returned to barrel and eventually bottled onsite without fining or filtration after 18 months in French Oak. The Onkaparinga Grenache represents a single vineyard wine, whereby all declassified parts are relegated to the Domaine Clarendon Grenache.
Maturation
Maturation
18 months, within a hierarchy of 1-5 year old tightly grained French Oak. Bottled at the winery with no fining or filtration.
Grape Variety
Grape Variety
100% Grenache, single vine, old vines
Closure
Production
Winemaker
Winemaker
Roman Bratasiuk
Blewitt Springs fruit imbued with the sandy levity of tannin, almost gritty, that is the signature of the region. Florals. Svelte, despite the rasp of oak that always differentiates the wines from here. Lavender and red fruit aromas, with a splash of kirsch, red licorice, pomelo and bergamot. A chiaroscuro of darker settings, herbal and oak derived, juxtaposed against grenache's daintier cloth. This should age well. I await with interest. Drink or hold.

95/100
- James Suckling
If you love this wine, Roman recommends you try the following..