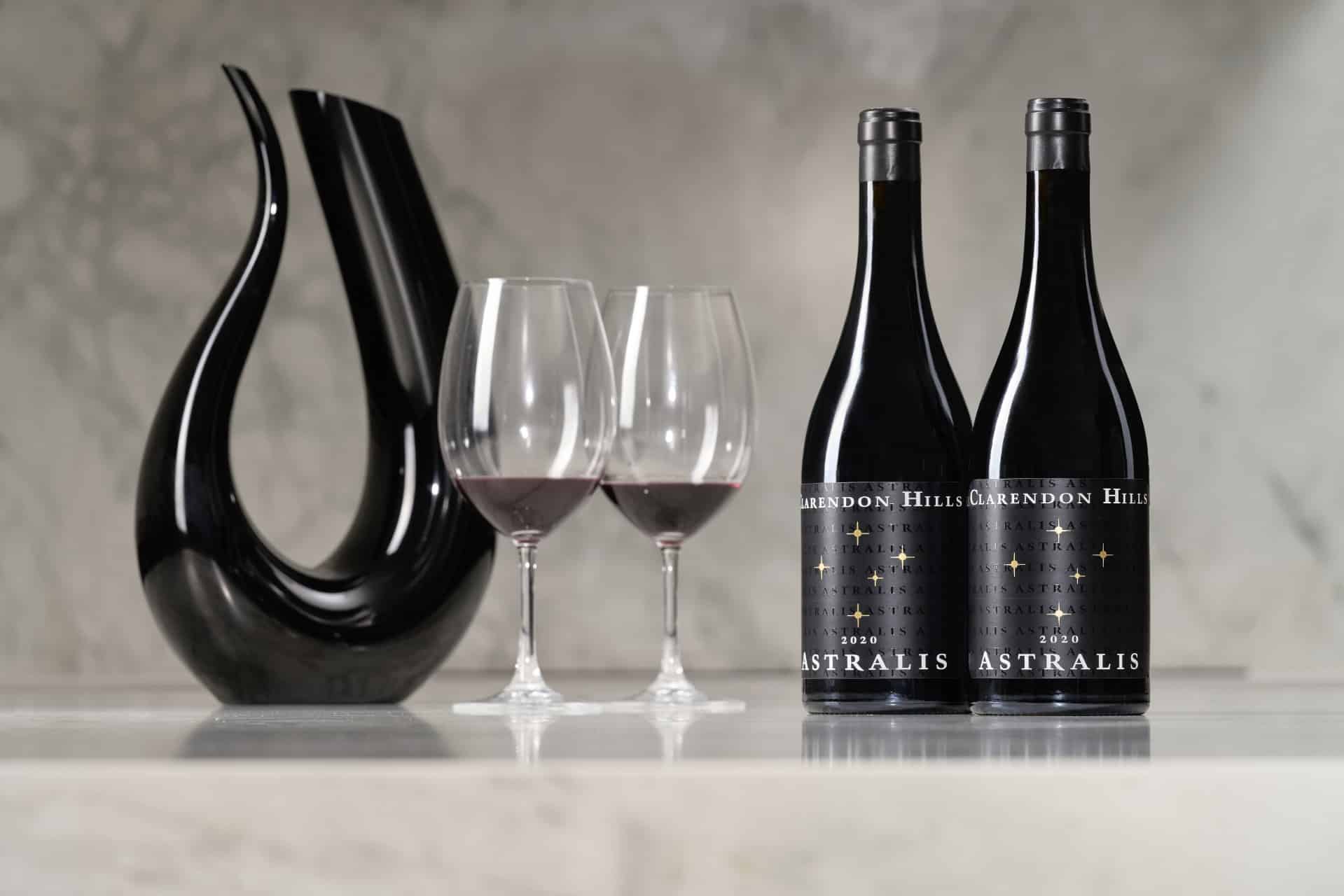 "The wines are utterly sensational. The 2020's particularly. I was floored by the wines. Impressive from start to finish."
– Erin Larkin, Wine Advocate
"Deep garnet-purple in color, the 2010 Astralis is still quite primary eliciting aromas of black plums, blueberry compote and blackcurrant liqueur with a savory and baking spice undercurrent plus a fragrant whiff of violets. Very structured, fine and complex in the medium to full-bodied mouth, this wine is revealing much more than when I first tasted it a year ago and is now showing layer upon layer of black fruit preserves, mocha, toast and spices before finishing with great length. Extraordinary wine. Approachable now, it should cellar to 2030+.

100/100
2010 Astralis"
– Lisa Perotti-Brown MW, Wine Advocate
"The fitting capstone to what was a terrific vintage for Clarendon Hills, the 2015 Astralis Syrah is destined to become a McLaren Vale legend. Remarkably precise, complex and pristine aromas of anise, pepper, mint and blueberries lead the way. They're followed by a full-bodied yet impeccably ripe palate that's dense and concentrated yet supple, leading into a velvety, nearly endless finish. Wow.

100/100
2015 Astralis "
– Joe Czerwinski, Wine Advocate
"From a great vintage, this has aromas of violets and blueberries with cocoa powder and an array of fragrant spices that offer so much interest already. There's an earthy edge, as well as forest wood and blackberries. More to come. The powerfully defined tannins are commanding and composed and carry ripe blackberries and dark plums very long. The wine feels so complete already. Very drinkable now and for many years ahead.

98/100
2018 Astralis"
– James Suckling.com
"East-facing, sandy clay and rocky at the bottom. This is a very intense, layered style of wine with complex, rich, suave and sophisticated style. Intense aromas of dark plums, blackberries and spice with brown-pepper and grilled-meat notes. The palate has such dense, supple and long tannins and delivers blackberry, plum and licorice flavors in regal and impressive mode. The power is delivered so smoothly with full commitment to flavor. Try from 2024.

98/100
2016 Astralis"
– James Suckling.com
"At the top of the pyramid is the 2005 Syrah Astralis Vineyard. It is sourced from a vineyard planted in 1920 and is one of the Syrah cuvees in which 100% new oak is utilized. It delivers an ethereal bouquet of smoky oak, violets, espresso, black pepper, blueberry, and blackberry liqueur. Densely packed and tightly wound, all it needs is time. The wine is totally harmonious, impeccably balanced, and exceptionally long. When it fully unwinds, even my high rating will appear conservative. Its only competition comes from the likes of Guigal, Chapoutier, Chave, Krankl, and Ringland.

99/100
2005 Astralis"
– Robert Parker Jnr, Wine Advocate
Unearthing one of Australia's greatest single vineyards – Clarendon Hills Astralis
Clarendon Hills Astralis Syrah vineyard was discovered by Roman Bratasiuk in 1990. He didn't have much in the way of winery resources in those days so he picked the vineyard by hand and stayed up that night crushing the fruit in a bucket with an empty Burgundy bottle. It was grassroots stuff and as rustic as you could imagine. But the wines were excellent and he sold out year on year and created a little winery that made small amounts of single vineyard expressions from very special old vine patches throughout Blewitt Springs, McLaren Vale. Across the first vintages 1990 to 1993 the wine was titled 'Clarendon Hills Shiraz' however in 1994 the wine was rebranded to Clarendon Hills Astralis Shiraz off the back of his belief this wine was out of this world. Astralis 1994 was in fact Australia's first $100 bottle of wine and it was adorned in a black 360 ˚ label peppered with golden stars to emphasise the definition of Astralis "pertaining to the stars'". It was a thing of beauty.
Over the years Roman kept listening to and learning from the vineyard and kept pushing further and further his ambition and understanding of the terroir. Amazingly he is 33 vintages in to this mission and he still believes he hasn't made his best wine yet. Modern times have seen International accolades rain in from around the world. 2 vintages of Astralis features in the Top 1000 Wine of All Time 1727-2000, a review conducted by 11 European MW's. Astralis has also featured 2 perfect 100 point scores and 11 other near perfect scores ie 98 or 99 scores in the last 20 years according to the worlds most prominent wine critic, Robert Parker's Wine Advocate. Leading Australian wine merchant Langtons also classifies Astralis within its highest echelon 'Exceptional' category. Astralis is today a global icon of fine wine.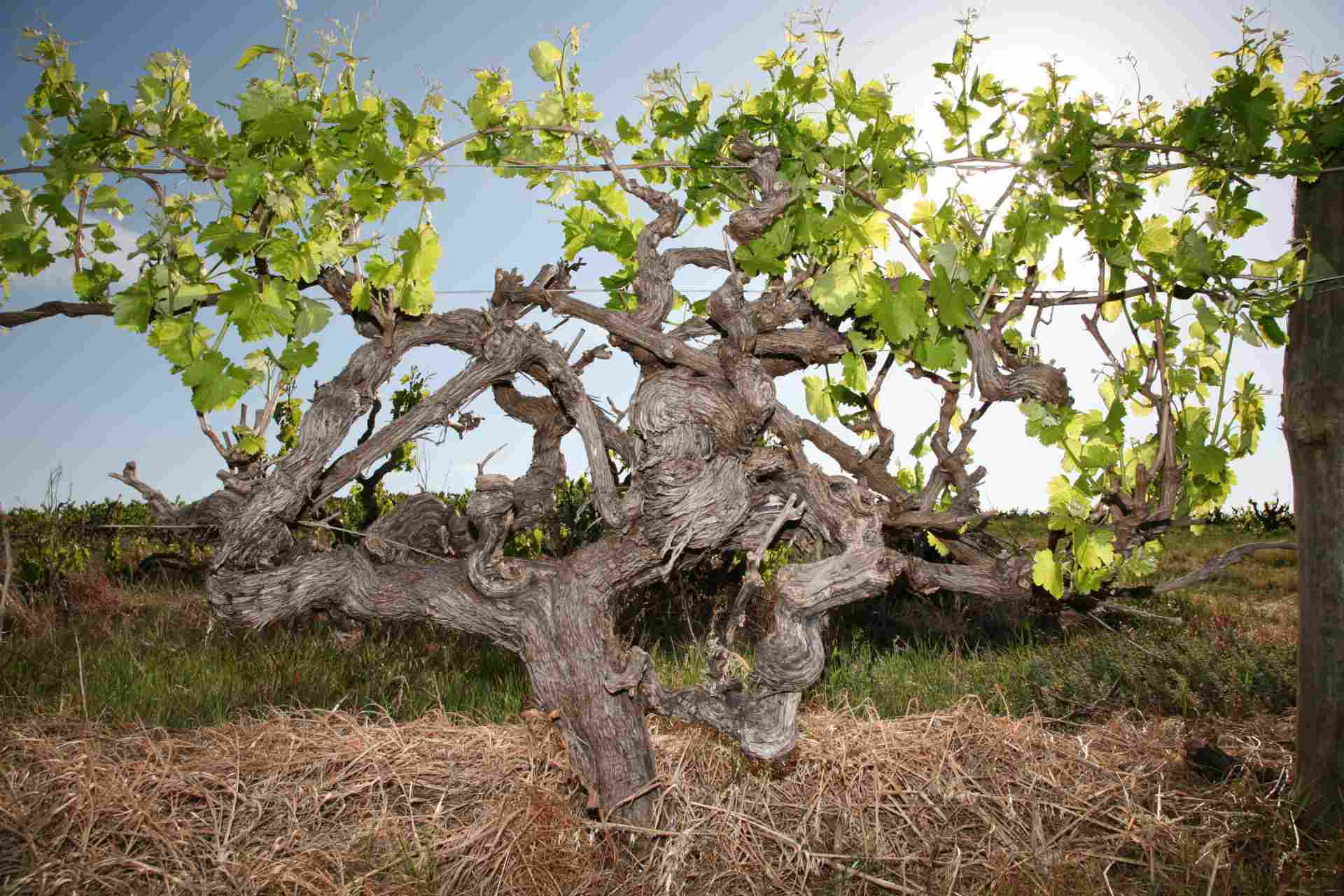 Pertaining to the stars
Majesty, elegance and seamless power are some of the most enduring comments on the Astralis, who's name comes from a reference to the night sky. Astralis is defined as a celestial body and or pertaining to the stars. Prestigious Australian wine company Langtons ranks Astralis amongst its highest echelon, the 'Exceptional' category alongside the iconic Grange and Hill of Grace wines. Clarendon Hills Astralis Syrah stands at the forefront of the contemporary ultra-fine wine movement. A superb vineyard, meticulous winemaking and personal expression all combine to create something out of the ordinary. Seemingly through sheer force of will, Roman Bratasiuk, a complex, visionary character, has shown a way forward for hundreds of hopeful, contemporary winemakers. Inspired by the classic South Australian wines of the 1950s and 1960s, particularly those of Penfolds, Bratasiuk, a former biochemist, bought the old Elysium winery at Blewitt Springs, near Clarendon in McLaren Vale.
By chance, he found the nearby four-hectare Astralis Vineyard was a source of Shiraz 'as good as you can get'. The vines were originally planted in 1920 with 19th century colonial vine-stock derived from Chateau Reynella. The dry-grown, low-yielding and elevated vineyard, on a 45-degree slope, faces due east and has pebble-ridden clay topsoils over pure ironstone. The site was once trellised, but now these old vines are 'farmed as they grow, without trellising'.
The winemaking is laissez-faire, seeking through minimum handling to preserve the intrinsic value of the vineyard's personality. Vinification takes place in open, stainless-steel fermenters of varying size. Typically the wine will macerate on skins, post-ferment, for 14 to 16 days. It is then matured in new, 228-litre, 'Burgundian' pièces from Cadus for 18 months. The oak underpins the fruit, giving 'fragrance, finesse and integration'. Astralis Syrah aims to reflect the winemaker's idea of 'varietal expressionism', a non-interventionist philosophy that embraces 'organic beauty' and the natural character of the vintage. Bratasiuk wants to achieve 'freshness, texture – and a style that my palate likes'.
The lyrical and beautiful Clarendon Hills Astralis Syrah is a highly complex and concentrated wine with dark licorice, blackberry, mocha aromas and chamomile, earthy, bitumen, herb-garden notes. It offers a kaleidoscope of aromas and flavours with dry, slinky tannins, plenty of fruit richness and underlying savoury oak. With age the wine develops panforte, dark chocolate, cedar, spicy aromas and superb, chocolaty textures. It is generally more muscular than typical McLaren Vale Shiraz and has compelling buoyancy, energy and length of flavour.