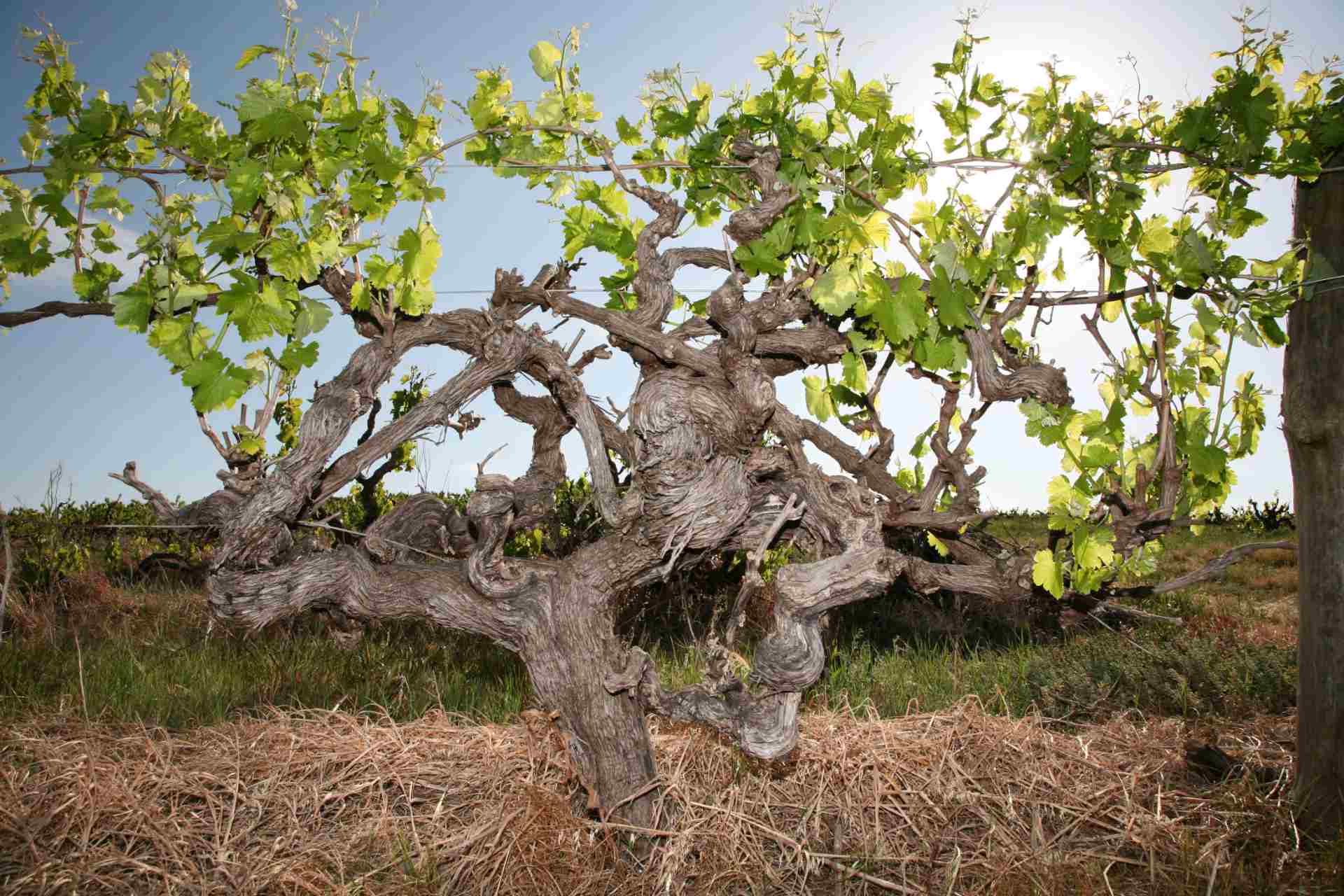 International Shiraz Day 2023
We are always excited to celebrate International Shiraz Day here at Clarendon Hills
Shiraz is Australia's most prolific variety and McLaren Vale is home to some of Australia's most renowned examples in the country and home to Clarendon Hills who are responsible for making McLaren Vale's most famous and highest-scoring examples since 1990.
The net result is utterly world-class and Clarendon Hills are extremely proud to have produced McLaren Vale's only ever-perfect 100-point example of Syrah. And we've done it twice. It is of course Astralis that Im referring to; that is widely considered one of Australia's leading fine wines. The esteemed Langtons Classification positions Astralis amongst the very best wines in the county and classifies the wine within its highest category 'Exceptional', alongside Grange and Hill of Grace. Astralis has in fact received 12 near-perfect scores of 98-99/100 and 2 perfect 100/100 scores as well as receiving a perfect 20/20 by the holy grail of wine reviews, France's own La Revue du Vin de France. Even the French admire Astralis. Astralis has also featured in countless top 100's and even features within the Greatest Wine of All Time.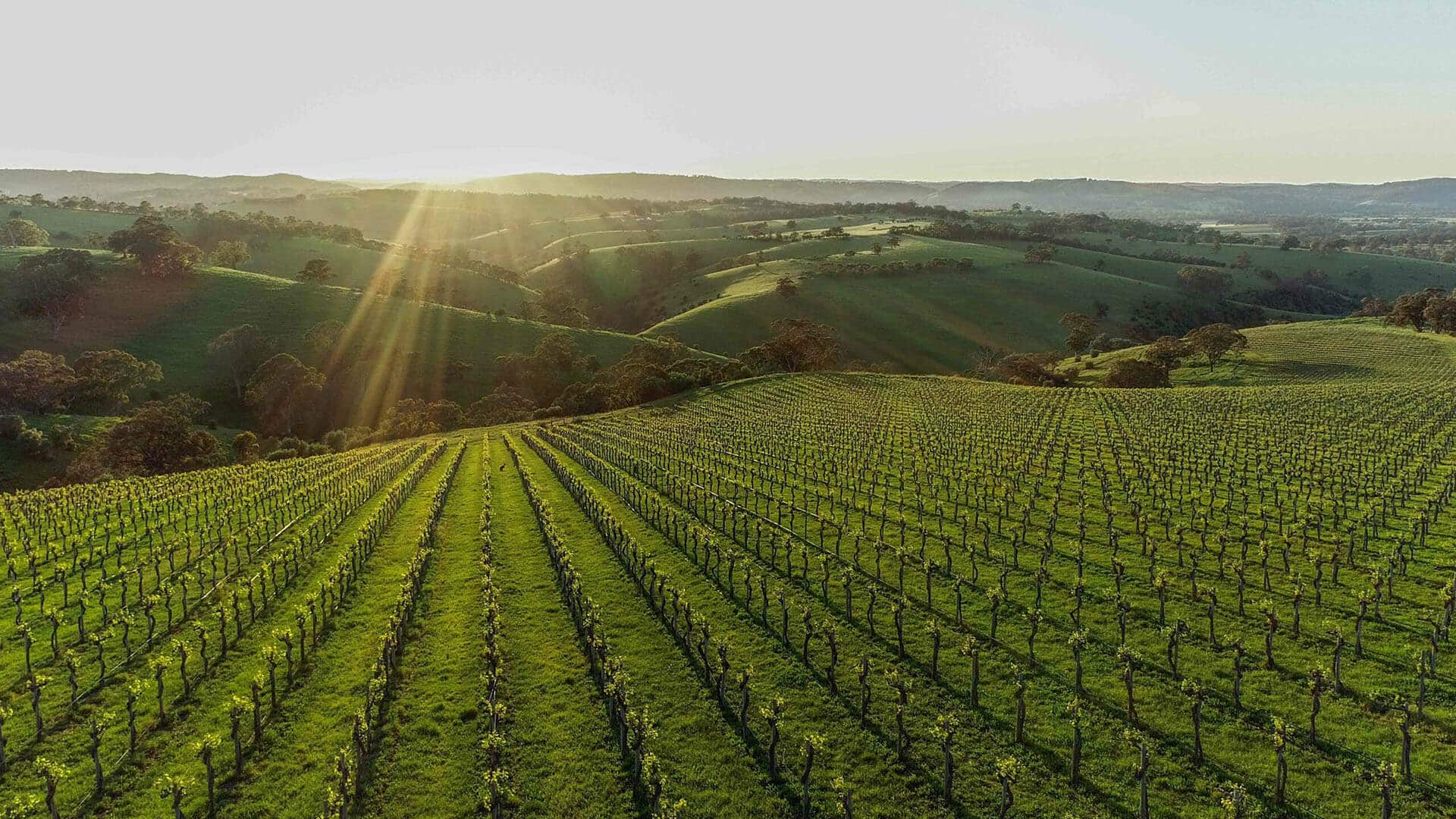 In addition to Astralis, we have a number of amazing old and young vines sites around Blewitt Springs and Clarendon. We love Syrah so much that we planted an Australian unique, winemaker-designed vineyard that is totally unique in Australia. It's a single-stake, non-cordon trellised design that is today considered the highest elevated vineyard in McLaren Vale at 350 metres above sea level. Im referring of course to the Domaine Clarendon Syrah site and this is Roman's baby that is quickly becoming world famous. At 20 years of age it's now producing high 90 scored wines and the future is extremely bright for this site. Besides exceptional young sites, we also have access to extremely high-calibre old vine sites in addition. Estate-owned Sandown Syrah was planted in the mid 1930's and so exotic and unique. It yields sandalwood and clove and smells like roses and white chocolate and roast meat. Meanwhile my favourite of them all is the Onkaparinga Syrah. Planted in the mid 1940's, this site was once a constituent for the famed Penfold's Grange in the 80's and 90's. Eventually Clarendon Hills got hold of it and never looked back. It is today one of the most exciting wines in the portfolio and gives our Astralis a running for its money and its less than half the price and scoring 98/100.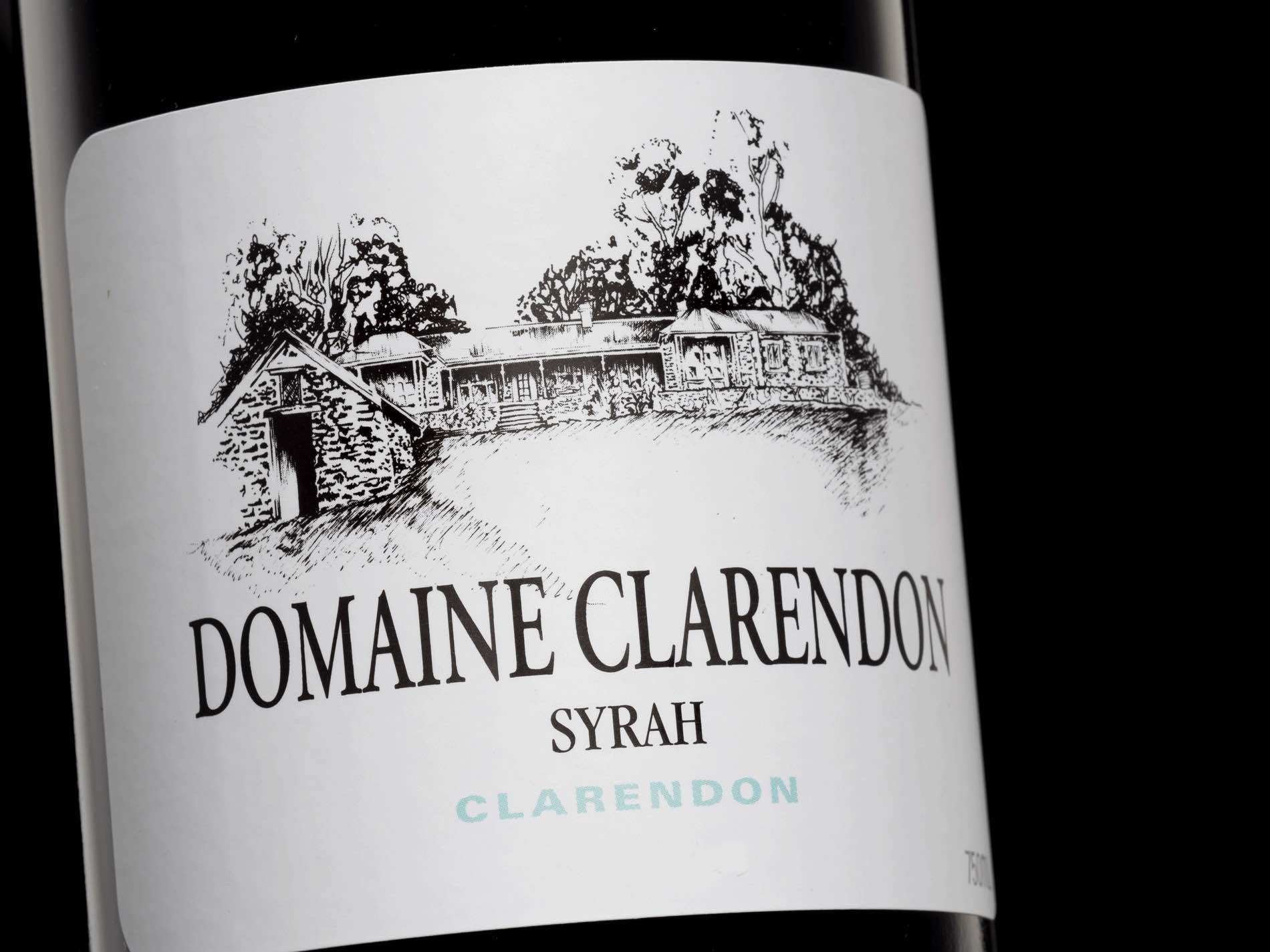 We absolutely adore Syrah over here at Clarendon Hills and make 5 single vineyard examples. Domestic and International critics consider Clarendon Hills to be the most prolific Syrah producer in the country.